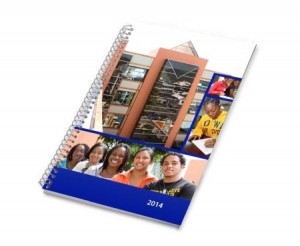 Full Colour Customised Journal – Size: 8" X 10"

---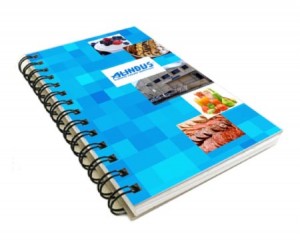 Full Colour Customised Journal – Size: 6" X 8"
---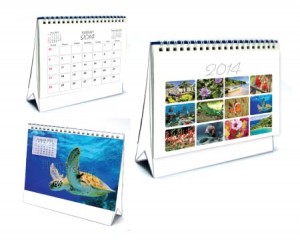 Full Colour Customised Tent Calendars
Personalised compact easel calendar that contains 13 sheets of white gloss paper, including 12 different months of the year (with design), 12 different months of the year (with previous and following month), front cover and back sheet with full year calendar. Wire 'o' bound on the short edge to a plain (unprinted) white gloss card.
---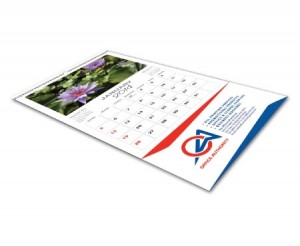 Full Colour Customised Wall Calendars – Size: 12" X 24"
---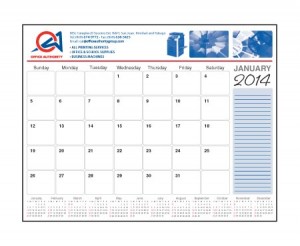 Desk Planner
Monthly Desk Calendar features one month on each sheet, one block per day. Includes holidays, week countdown, note section on the side (colour to match your branding), yearly calendar at the bottom of each sheet. Top area for your company information.
---
For further information on our full range of products, please contact our sales team at 674-9772 or promo@officeauthoritygroup.com