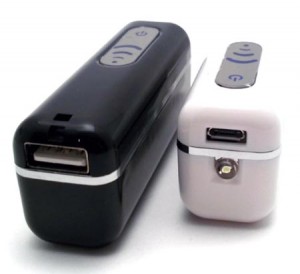 Cell Charger
Emergency power for your phone. Charges cell phones, iPhones, iPods, mp3 players, and other mobile devices. 3 in 1 USB Charging Cable (CA20) which features 3 standard phone and mobile
---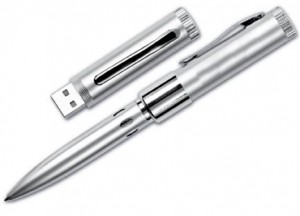 Pen USB Flash Drive
4 GB Hi-speed USB 2.0 pen flash drive with black ink and chrome. PC and Mac compatible.
---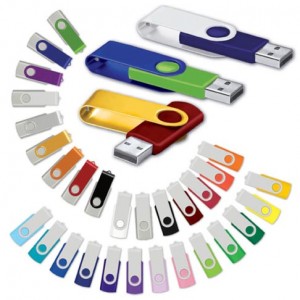 USB Swing Drive
Hi-speed USB 2.0 swing flash drive with metal cover. PC and Mac compatible.
---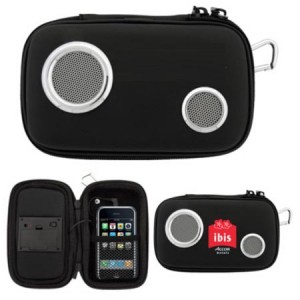 Compact Portable Speakers
Can play music from an iPod, MP-3 player or any other radio with speaker output. Convenient storage in mesh pocket. Use the zipper to keep the case closed and secure. Comes with a carabiner to connect to a bag or belt loop for easy transportation. Includes 2 AAA batteries.
---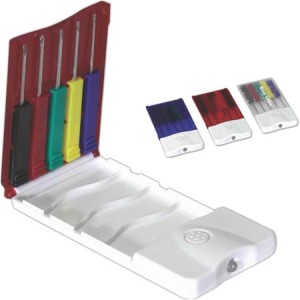 Mini Screwdriver Kit
Kit comes with 5 mini screwdrivers (2 Philips head and 3 Flat head) and a LED Flashlight. Easily portable.
---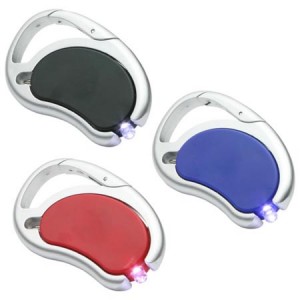 Carabiner Swivel Light and Pen
Features a ballpoint pen, bright LED light, and a carabiner clip. Long life batteries inserted. Not intended for children under 3 years old and pets.
---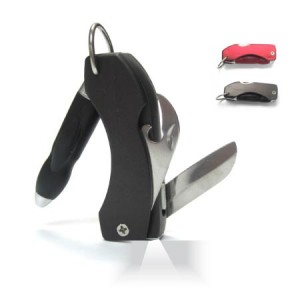 Multi Tool With Pen and LED Light
---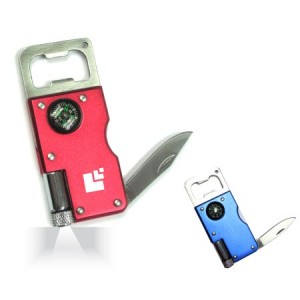 Multi Tool With Opener, Compass and LED Light
Aluminium multi-tool with compass, with shinny ?nish. Contains:
stainless steel knife, bottle opener bright LED light and compass.
---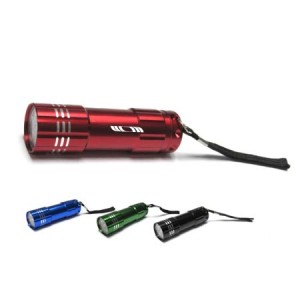 Mini LED Flashlight
---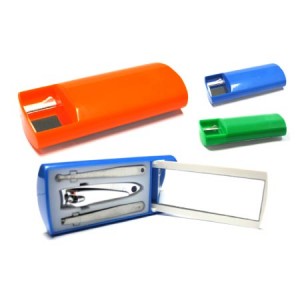 Manicure Keeper
---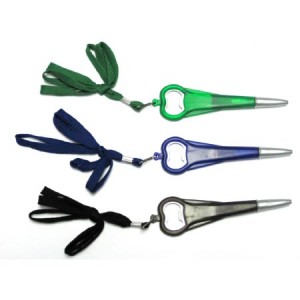 Opener w/ Lanyard
---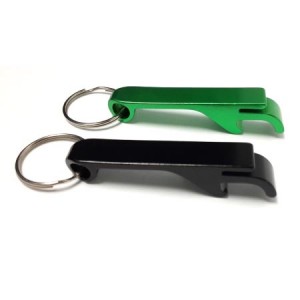 Beverage Wrench (Bottle Opener)
The alloy design stands up to tough-to-open bottle caps and a durable lever edge easily opens pop-top cans.
---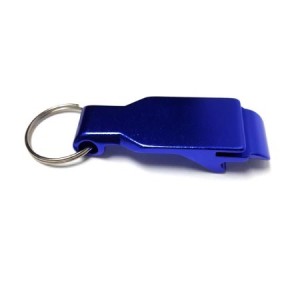 Multi Purpose Bottle Opener
Aluminum multipurpose bottle opener key ring
---
For further information on our full range of products, please contact our sales team at 674-9772 or promo@officeauthoritygroup.com